Sellerbarcamp, an event worth attending? I was critical at first: An event without fixed lectures and without a schedule? It sounded a bit haphazard and I wasn't sure how this could be a successful concept.
On site, I was surprised how many participants were present despite the bridging day. The framework was smaller than at the other major e-commerce events. But what should happen now? At first there was confusion among some of the participants, including me. Anyone who wanted could offer a talk or Q&A session. If there were interested parties, a large pin board was posted. Within a very short time, the rooms and times for the various sessions were organized and off we went. I was amazed at how quickly and smoothly the organization worked and it was impressive to see how the program developed spontaneously and was tailored to the needs of the participants on site.
The individual sessions were very interesting and it was obvious that there was something for everyone. There was a wide variety of topics presented by experienced professionals.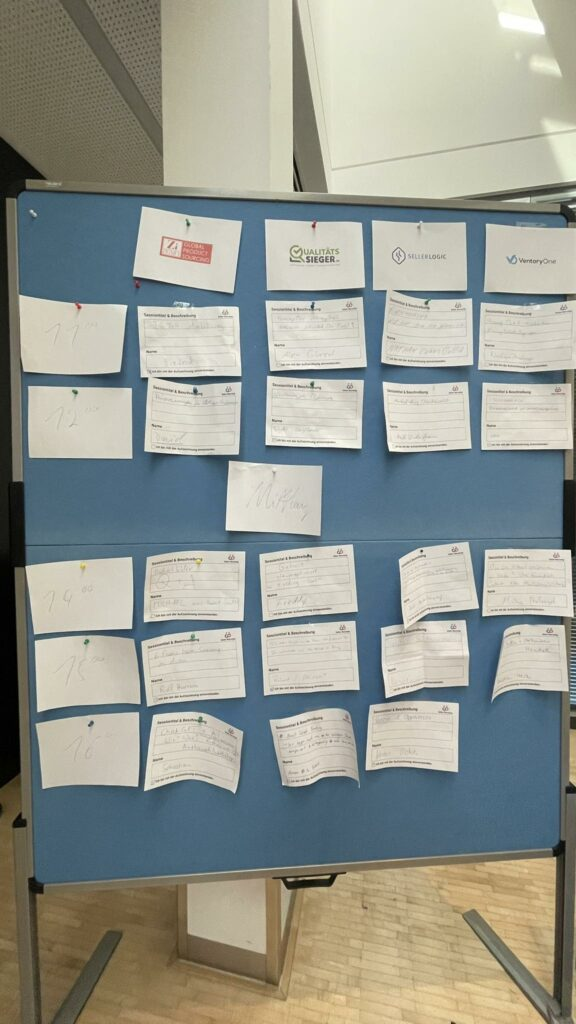 Many good discussions and valuable networking took place around the sessions.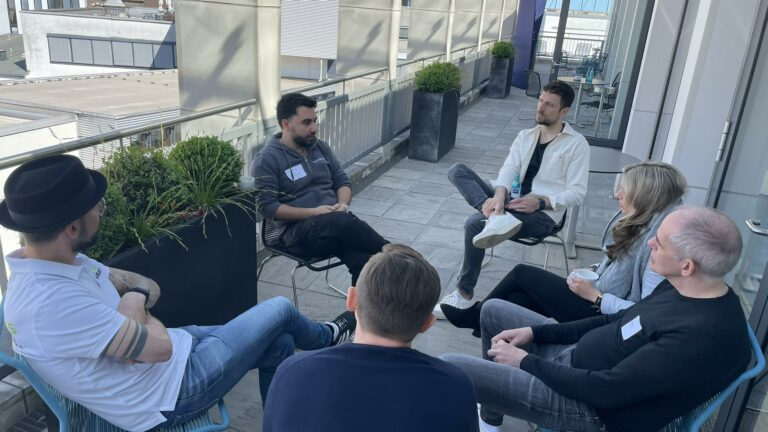 The atmosphere was fresh and informal. Everyone had the opportunity to exchange ideas with other dealers/start-ups and service providers and to make new contacts or to get help for their problems behind the scenes. Illustrious guests like David Schirrmacher and Patrick Kriebel were also there.
All in all, the Sellerbarcamp was an event that stood out from the rest. It was more personal and directly related to the questions and needs of the participants on site. The target group were mainly smaller dealers and start-ups, who benefited from the practice-oriented lectures and discussions.
I can definitely recommend the Sellerbarcamp. It was an inspiring day with great people, interesting conversations and valuable insights. If you have the chance to attend, don't miss it. My conclusion: a clear yes!